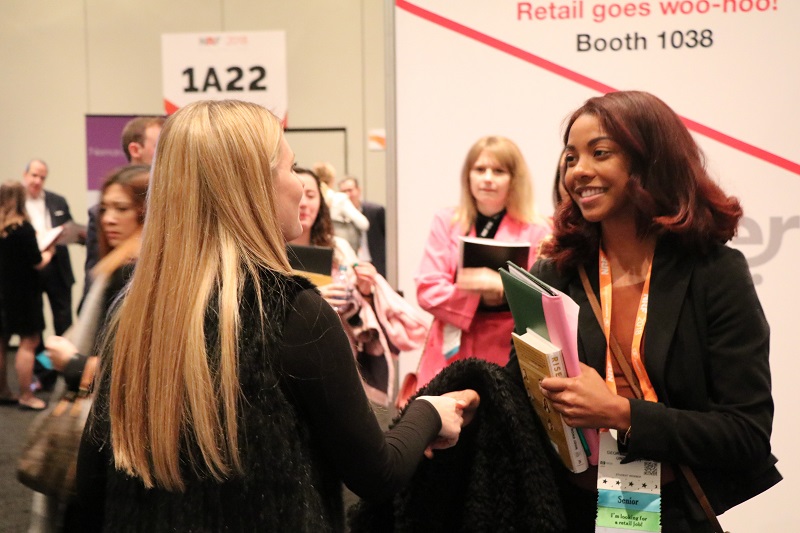 Move your career
at the speed of now
Discover flexible, collaborative careers in supply chain, data science, marketing, technology, finance, engineering, and design—to name just a few. Be ready to meet some of the most exciting brands in the country.
Employers attending in 2019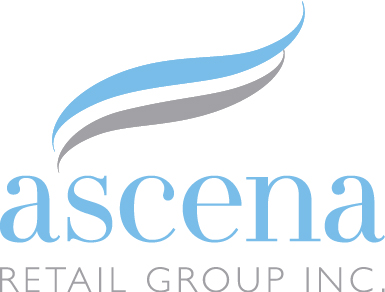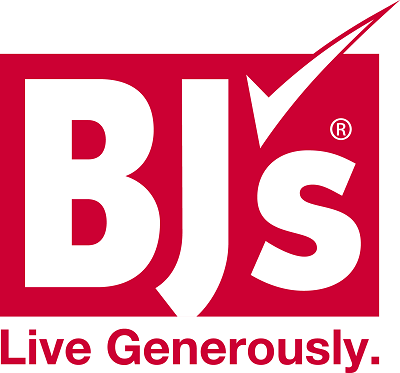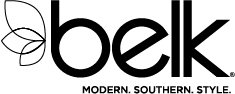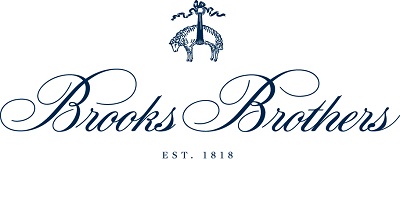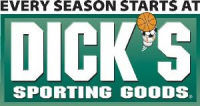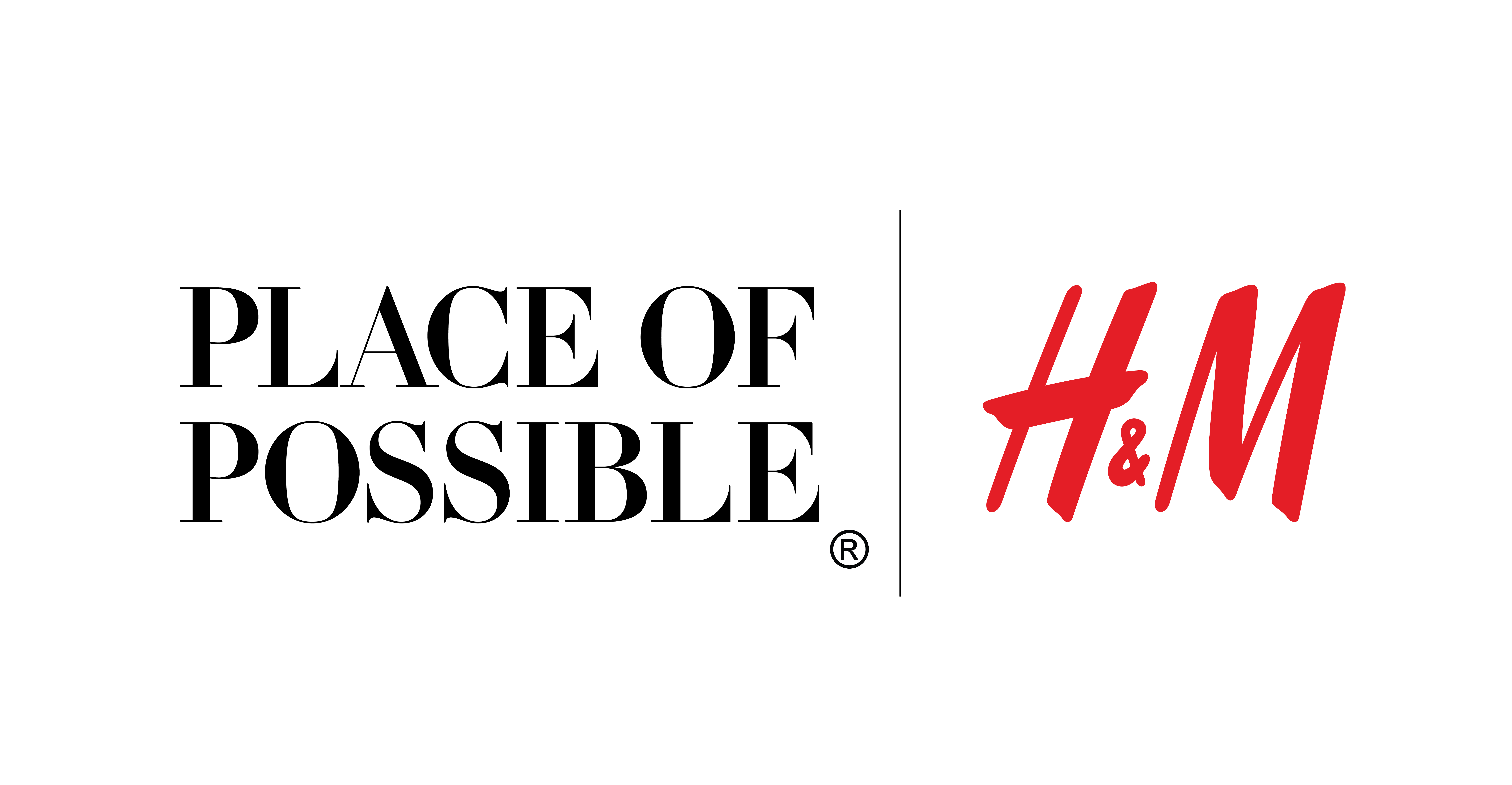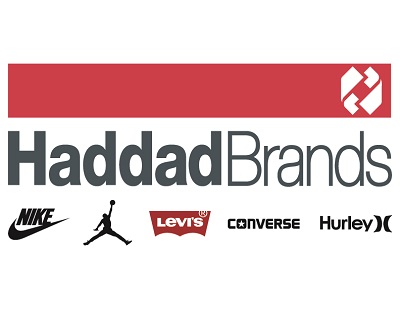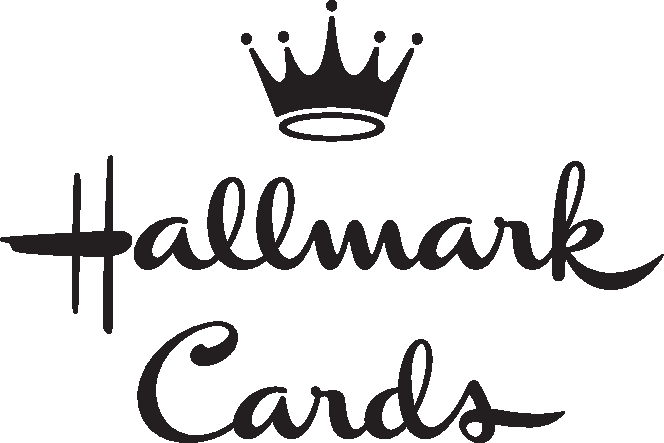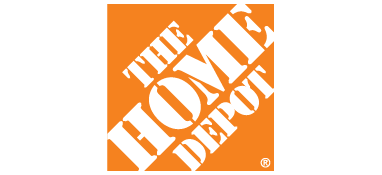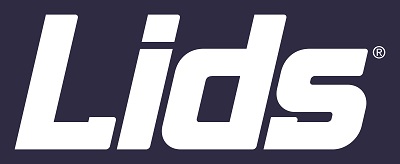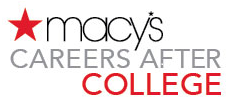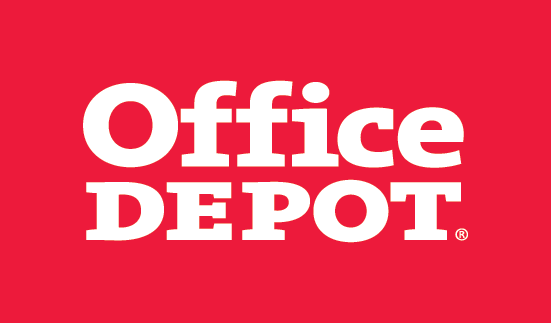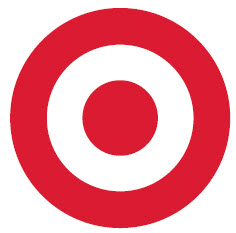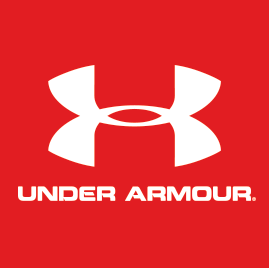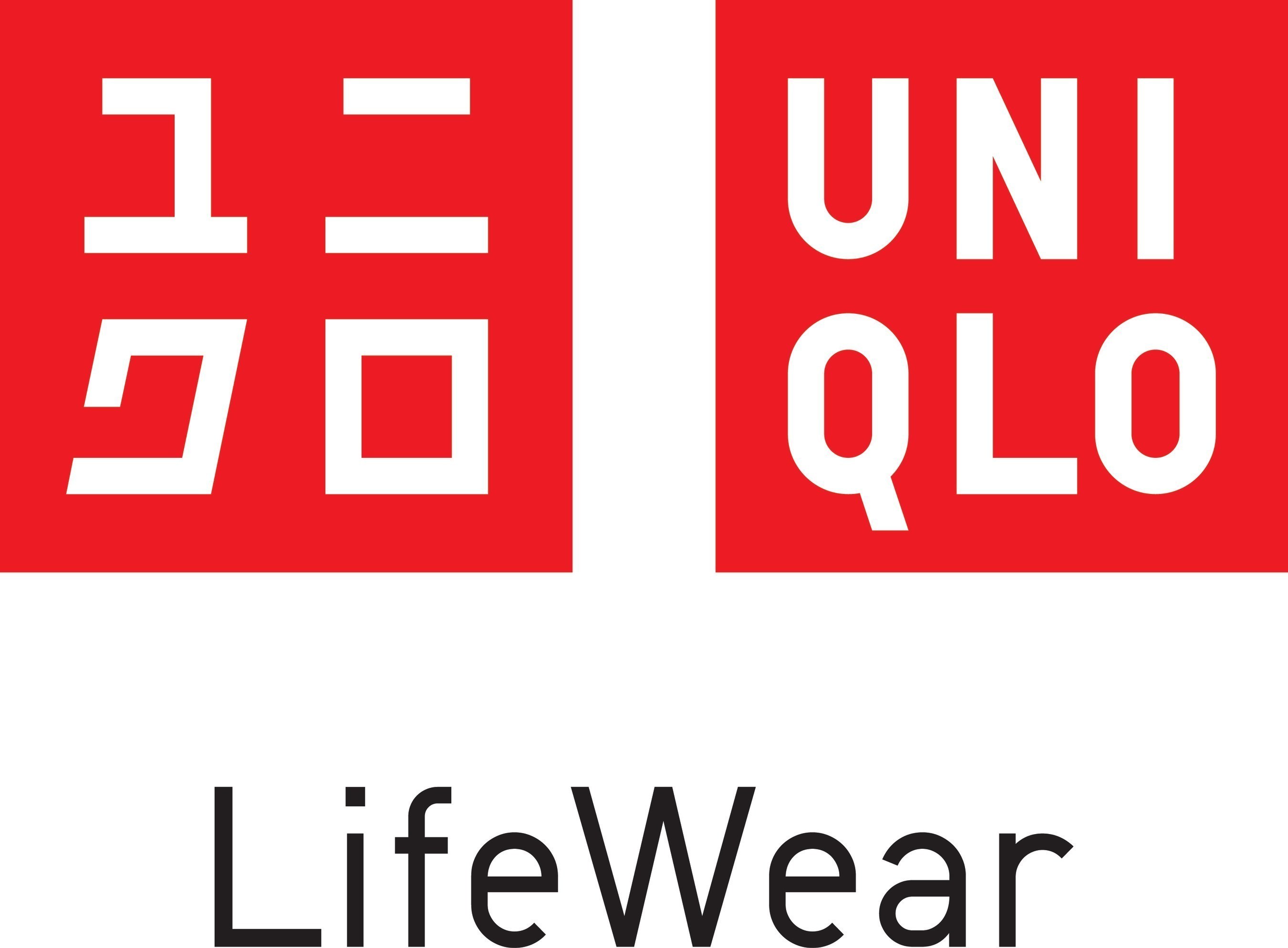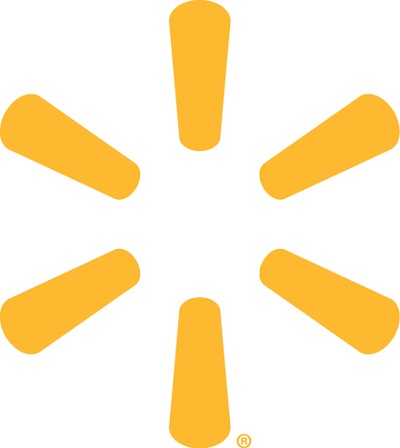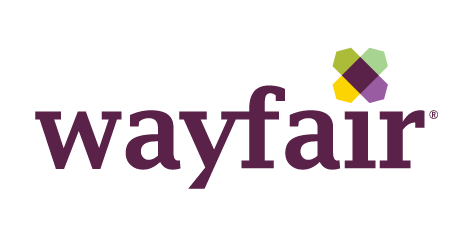 How to rock the Career Fair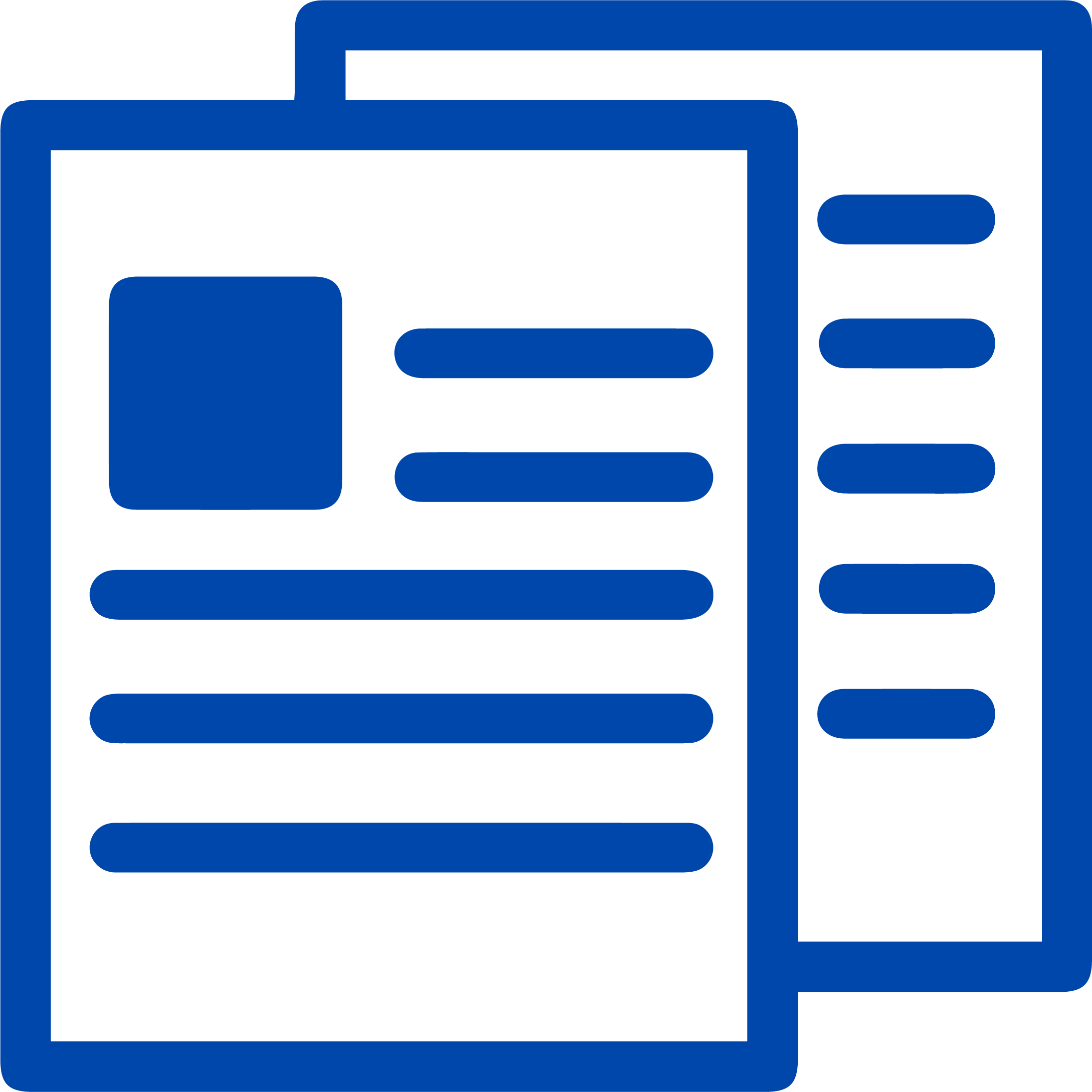 Be prepared
Bring copies of your resume and research the attending companies that you're interested in.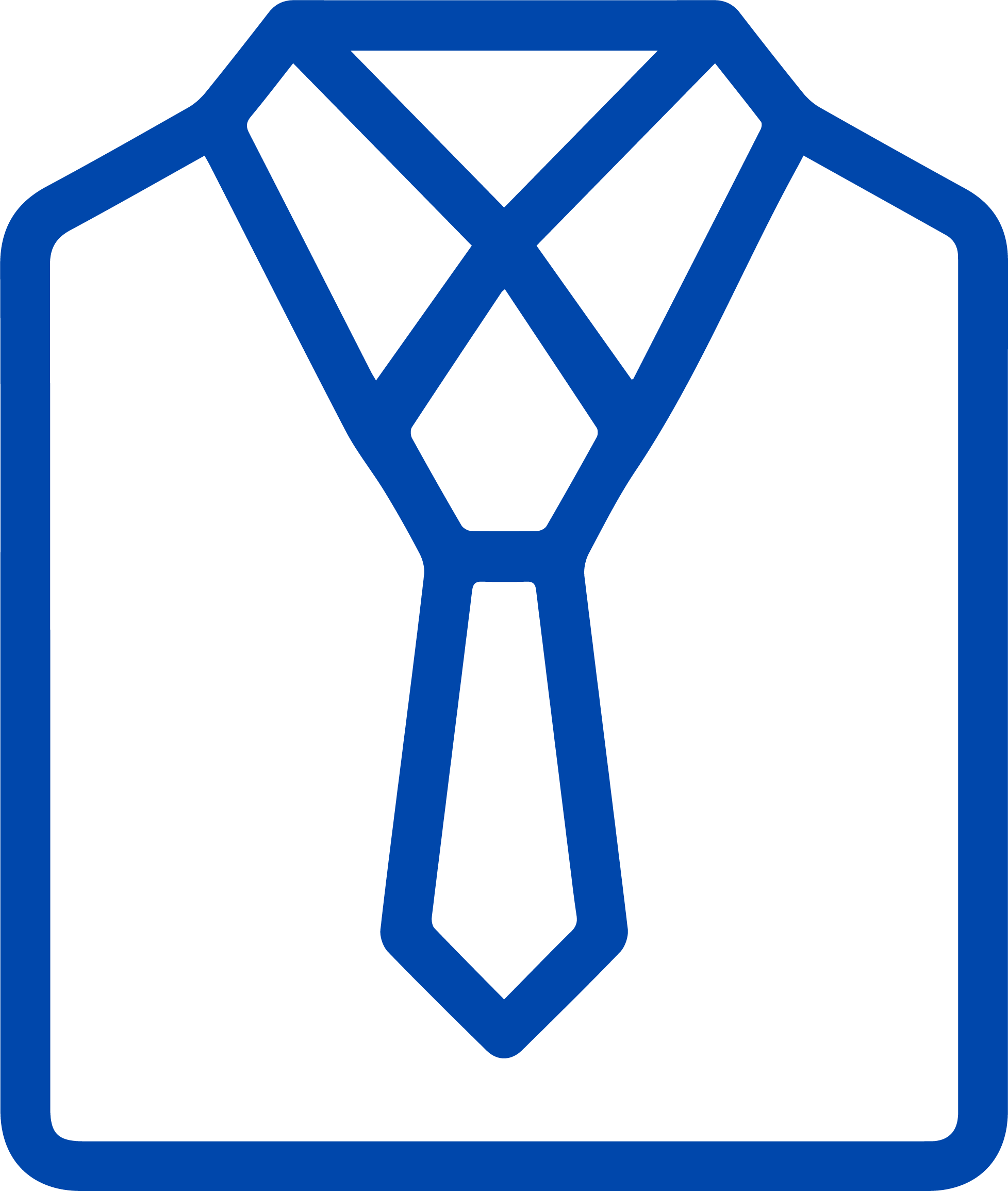 Dress to impress
A first impression means everthing! Look your best by dressing in professional attire.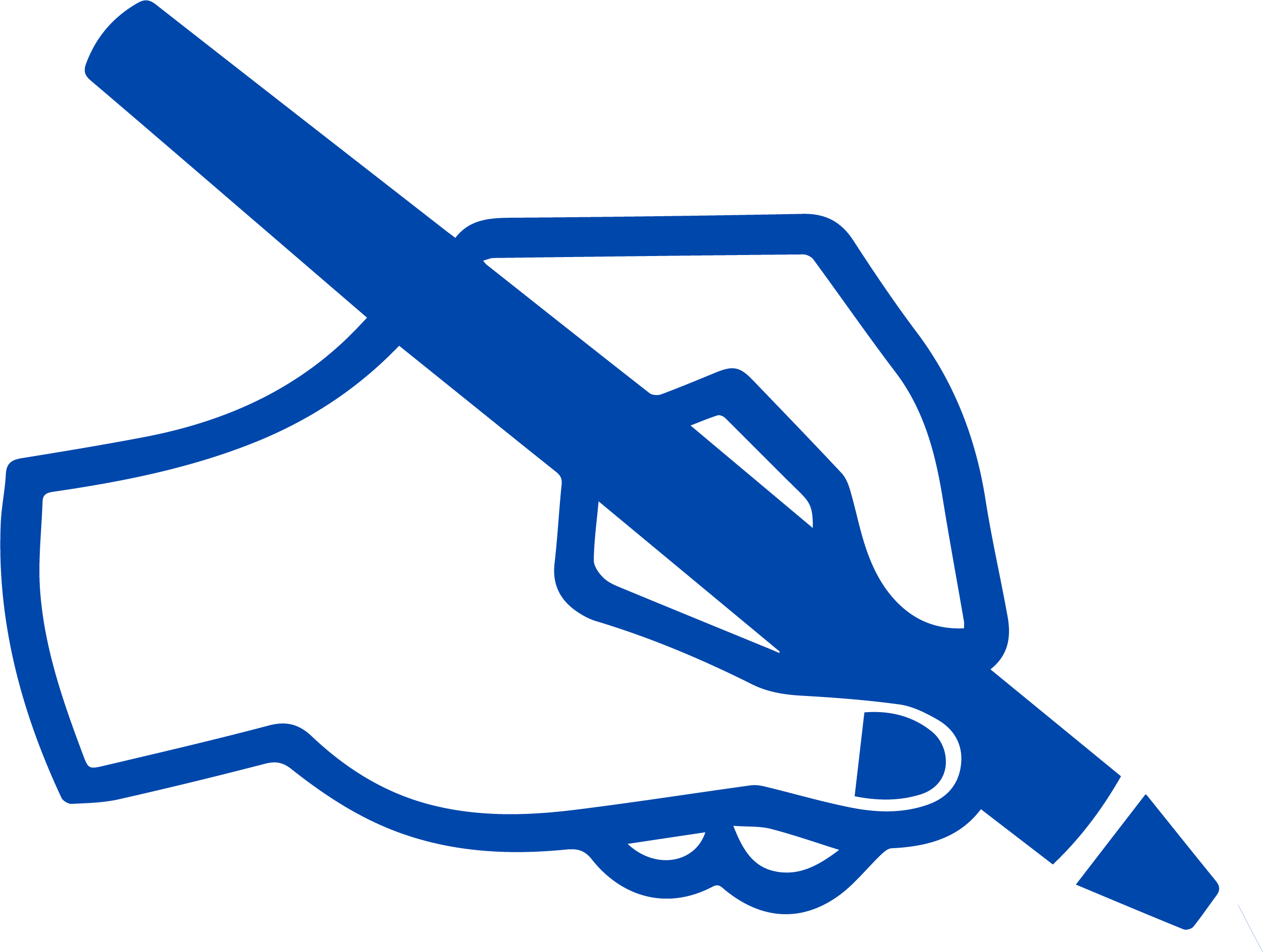 Practice makes perfect
Have a 20-30 second introduction memorized that describes what value you can bring to an employer. Be sure to have questions ready in advance as well. You'll want to present your best, confident self to a potential employer.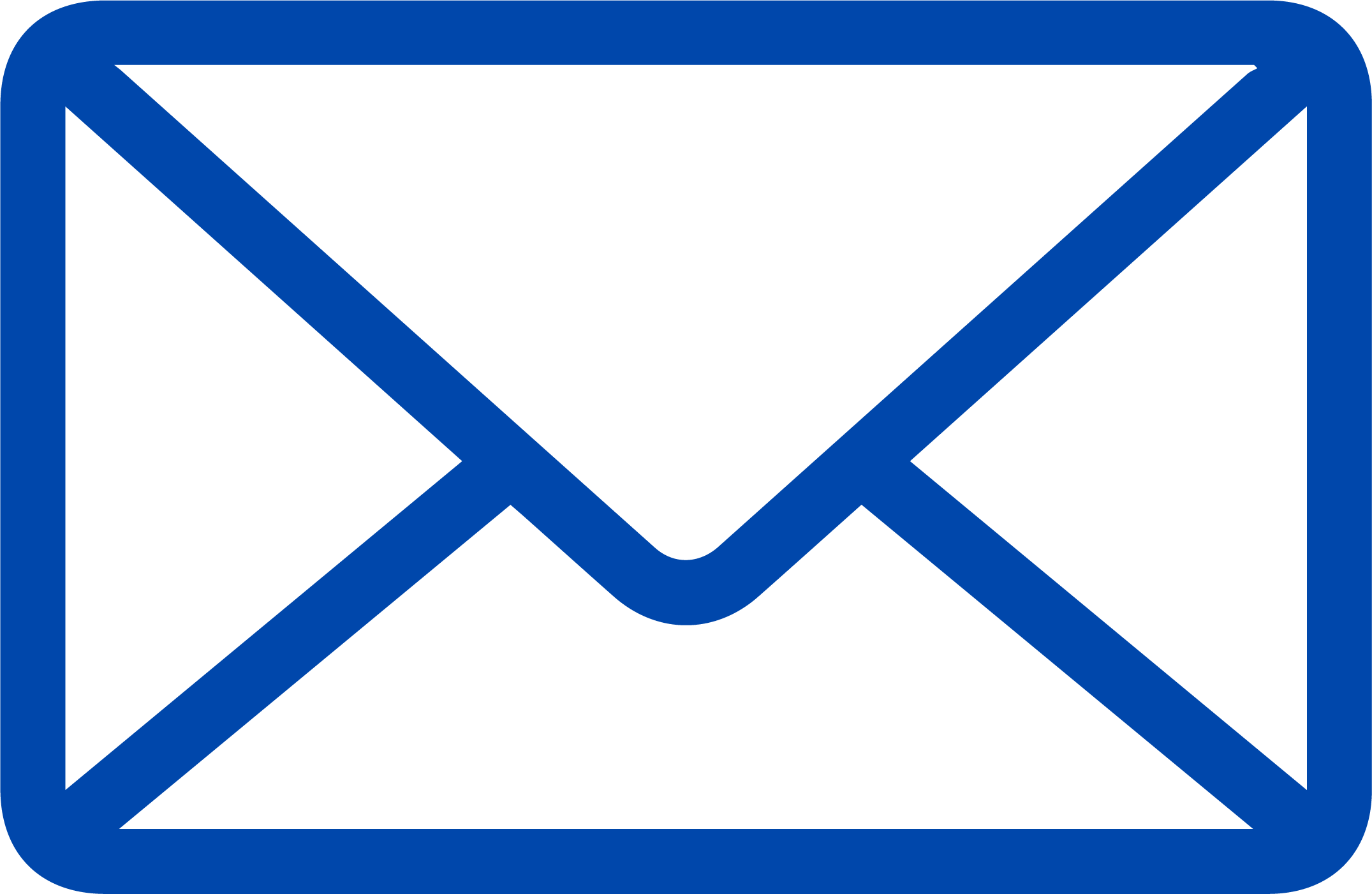 Follow up with your new contacts
Personally follow up with the contacts you make. The rule of thumb is to send them an email within 24 hours of when you met them.