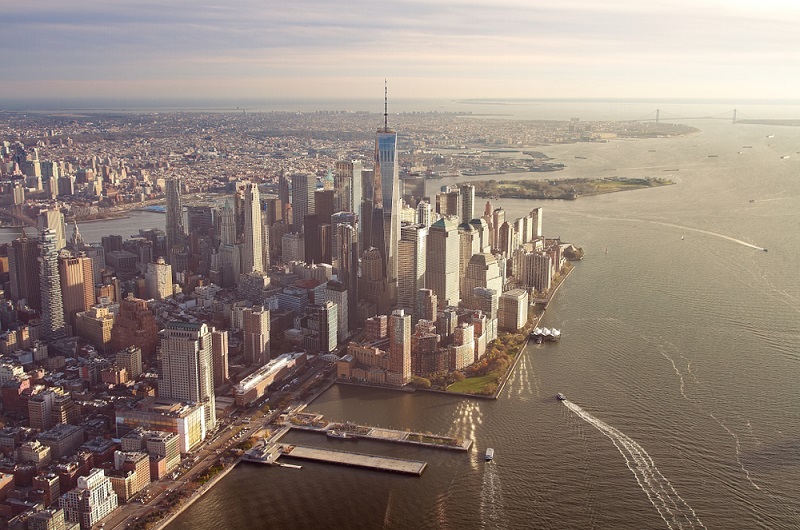 Big Show. Big Apple.
Big Possibilities.
With more NRF partner hotels located near the Javits Center this year, you'll be able to stay close to the action - plus rates are lower than ever before.
Book now with the Official NRF Housing partner MCI (formerly Wyndham Jade). But hurry … rooms are going fast!