Get the
Inside Scoop
Want to know what you'll experience while at the event? Check out firsthand accounts from students who attended last year.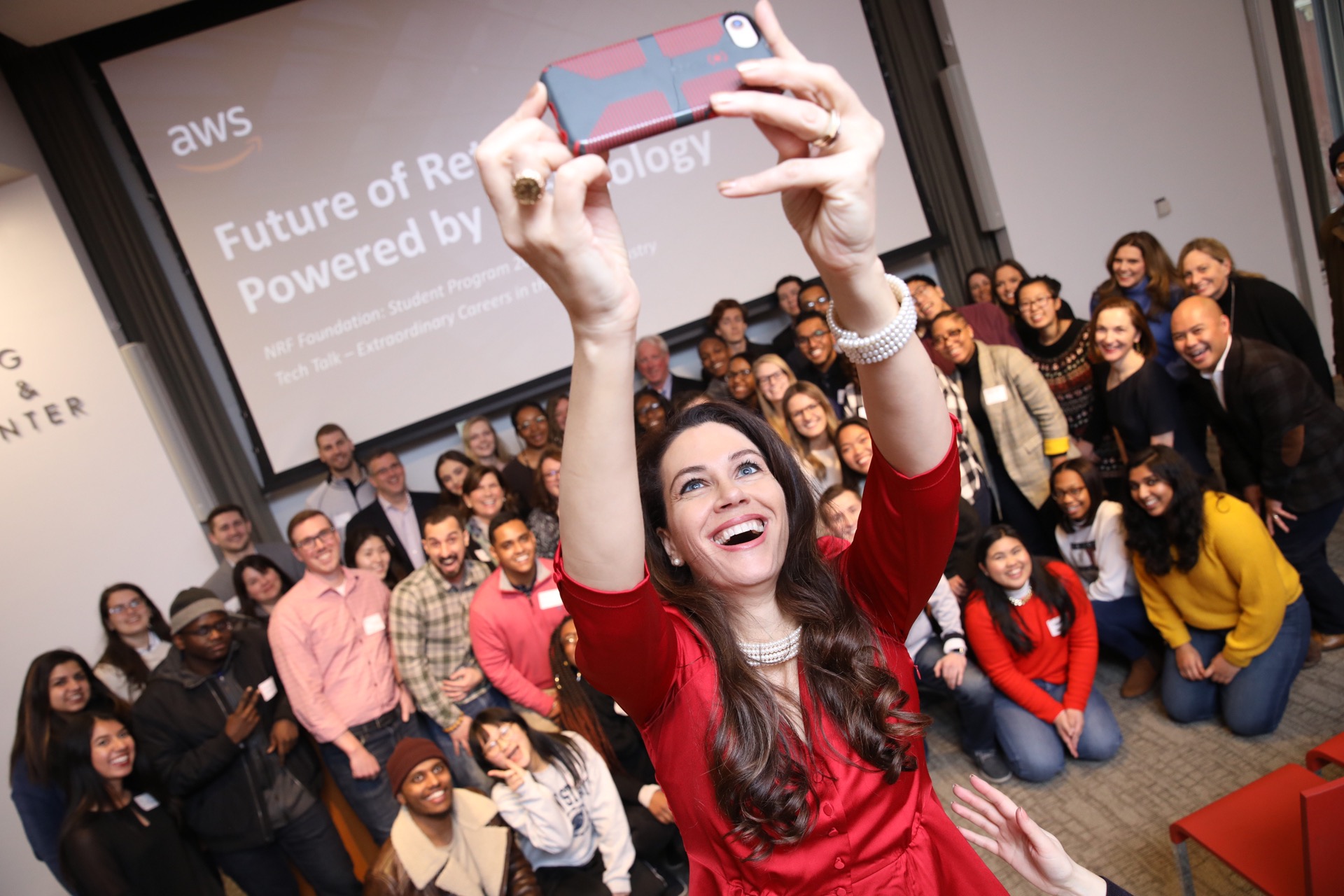 Land Your Dream Job
Past participants are proof of the value of the NRF Foundation Student Program. Many have shared with us that the skills and connections they gained through the program led to internships and full-time jobs.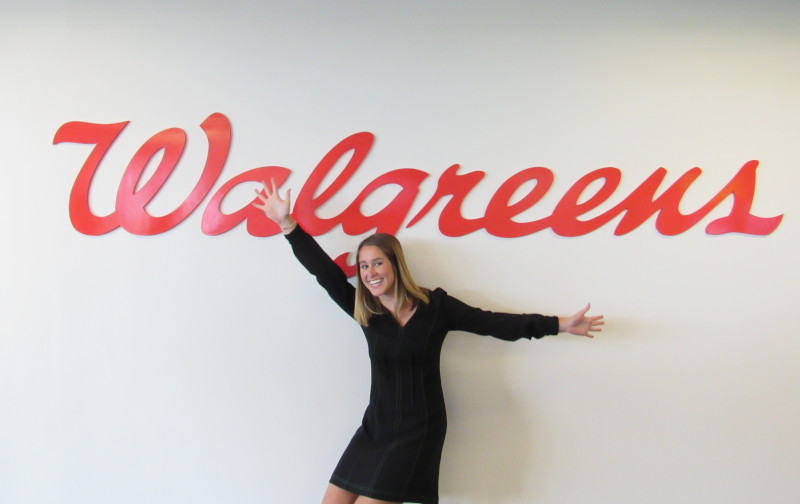 Marlowe Camblin
Santa Clara University
Marketing Major, with a Retail Studies Minor
Attended in 2018
"I've accepted a position as an analyst in Walgreens' Merchandising and Marketing Development Program. I interned with Walgreens last summer and was exposed to that position through the NRF Foundation. At the end of the internship, I interviewed for the Merchandising and Marketing Development Program. I loved the prospect of a rotational program, the Walgreens' culture, and returning home to Chicago so much that I decided to accept the full-time role!"
Faith Knox
Texas A&M University
Business Honors & Marketing Major
Attended in 2019
During her time at the Student Program, Faith was incredibly inspired after hearing leaders in business who overcame all odds to be successful and learning about career opportunities in retail she hadn't previously considered. After hearing Levi's & Co. CEO, Chip Burgh, speak in 2019, she asked him one simple question: "How can I work for Levi's one day?" By having the ability to directly speak with Chip, she landed an internship at Levi's headquarters in San Francisco. Check out her Instagram takeover to see what her internship was like.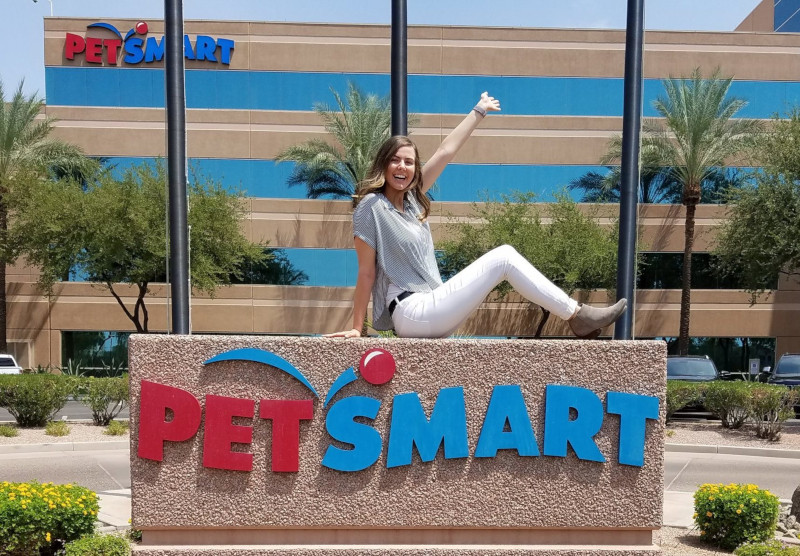 Emily Lesson
Butler University
Entrepreneurship & Innovation, Management Information Systems Major
Attended in 2018
"During the career fair at the NRF Foundation Student Program my junior year, I was able to network with PetSmart and got an interview for a summer internship. I was offered the role and spent my summer working as a Digital Merchandising and Planning Intern. As a result of that rewarding experience, I was offered this full-time position!"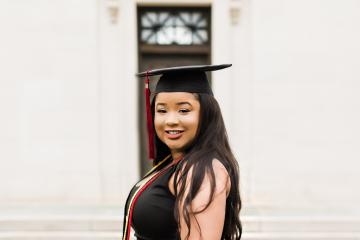 Camille Sayles
The University of Alabama
Fashion Merchandising Major
Attended in 2019
"In January 2019, I attended the NRF Foundation's Student Program. During the program I attended a Kohl's store tour, design office tour and the buying/planning talk. I submitted interest through their website by giving my resume and they sent me a link to apply. I submitted my application, got selected for the video interview, then went to Milwaukee for the in-person interviews. I had an offer for the full-time position by the next Monday."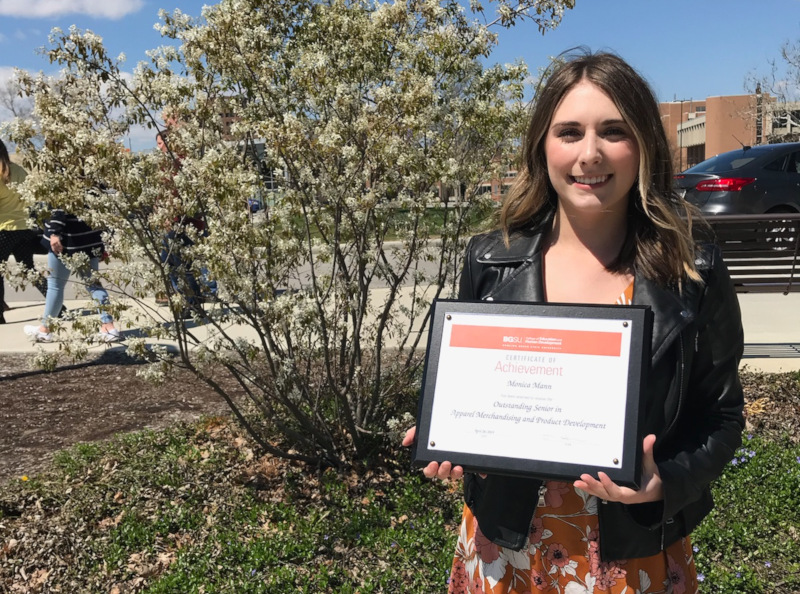 Monica Mann
Bowling Green State University
Apparel Merchandising and Product Development Major, with a Minor in Marketing
Attended in 2018
"I interned for the company I will be working for, Express, over the summer of 2018. At the end of my internship I was offered a full-time position in merchandising after my graduation. The retail industry, specifically merchandising, combines two of my passions, analytics and fashion forecasting. I have always enjoyed numbers, but I could not see myself working in accounting, finance, etc. I also had an interest in fashion from an early age, so this industry feels like a perfect fit. I like that the retail industry is always moving forward (and quickly), and I am always amazed by the innovation within the industry."
See What Students are Saying
University of North Texas
Johnson & Wales University
University of North Texas

Johnson & Wales University