Supply chain can make or break a retail business.
Retail offers flexible, collaborative careers in supply chain that challenge the sharpest minds to solve problems and drive innovation for some of the most exciting brands in the country.
The NRF Foundation's Student Program will introduce you to exciting career paths you might not have considered—with sessions highlighting the impact tech, supply chain, fulfillment, and data and analytics jobs have on retail businesses.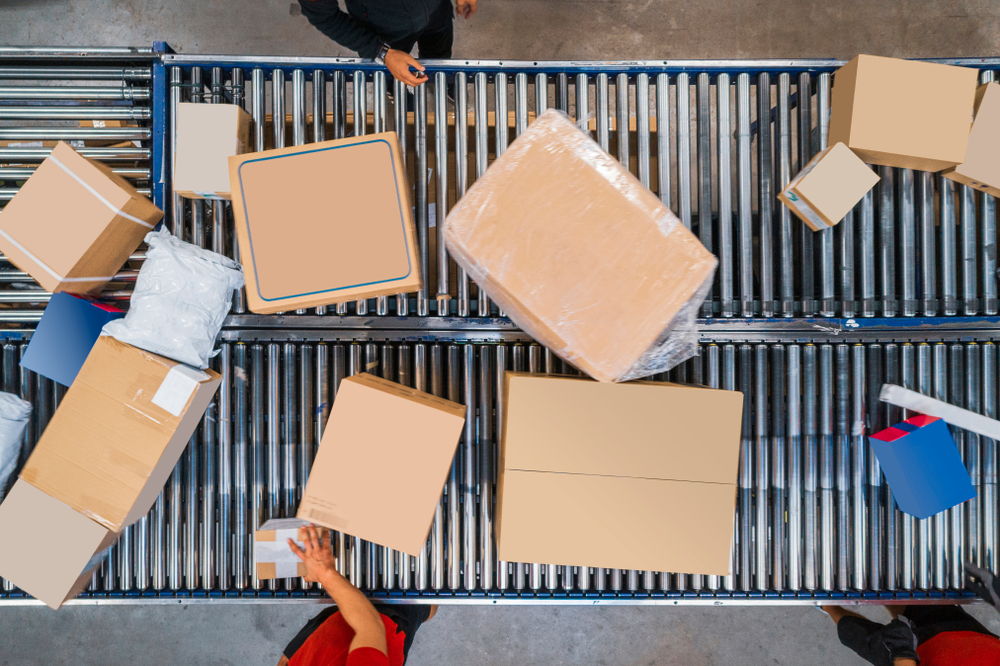 Apply for Free Travel and Accommodations at the
NRF Foundation Student Program 2020
Free travel is available to select students. See if you apply by clicking on the button below.