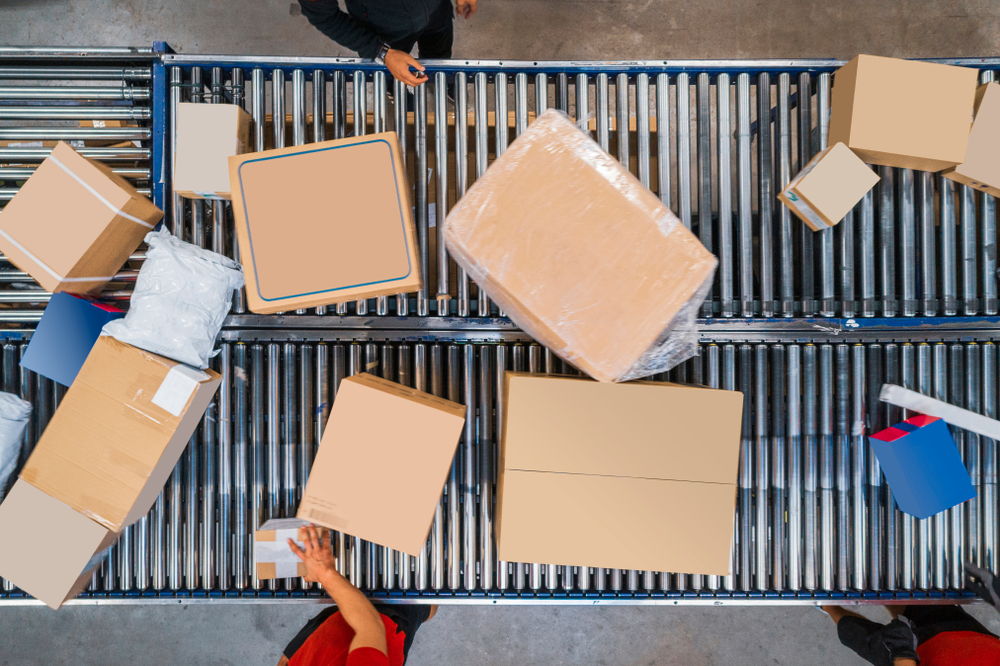 Supply chain can
make or break
a retail business.
Retail offers flexible, collaborative careers in supply chain that challenge the sharpest minds to solve problems and drive innovation for some of the most exciting brands in the country.
The NRF Foundation's Student Program will introduce you to exciting career paths you might not have considered—with sessions highlighting the impact tech, supply chain, fulfillment, and data and analytics jobs have on retail businesses.
Supply Chain Focused Sessions
Hear from people who have the career you didn't even know you wanted. Supply chain specialists at some of the
most innovative brands in the world discuss their roles in the industry, and the impact
supply chain and fulfillment has on retail business.
Saturday, January 12
What's the smartest way to get smart phones from a port in Louisiana to stores in Ohio? Find out during this session as supply chain specialists discuss being on the frontlines of solving complex problems for the most exciting and innovative global brands.