Take a bite out of
the Big Apple
Embark on tours throughout the city and visit retail's most innovative stores while talking with top executives.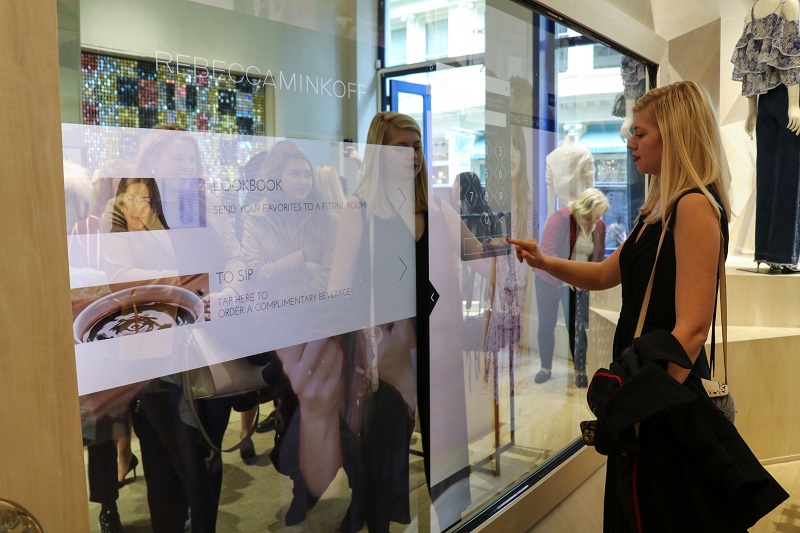 2020 Tours and Talks
To attend a Tour and Talk, you must be registered for the NRF Foundation Student Program.
Thursday, January 9, 2020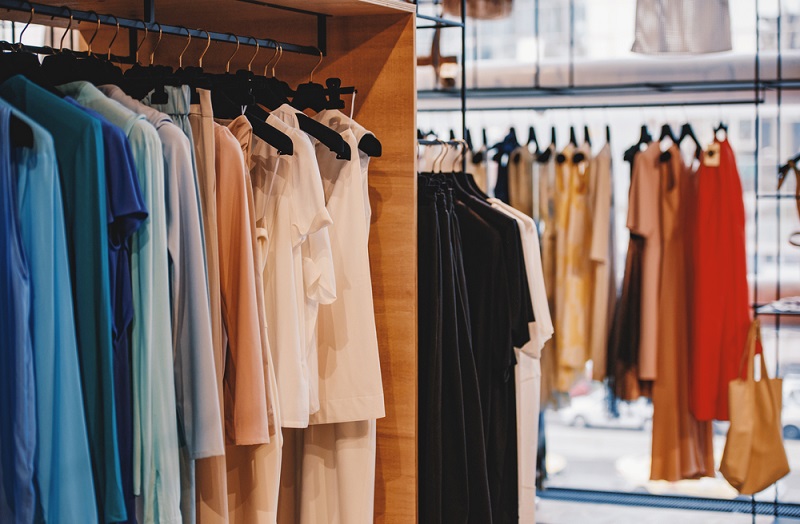 Kohl's Tour
Kohl's hosted students to learn more about Kohl's culture, the importance of diversity and inclusion, and how to best prepare themselves for interacting with Kohl's associates and being successful as a Kohl's associate.
Tour times: 8:30 – 10:00am (Store Tour), 11:00 – 12:30pm, 1:30 – 3:00pm.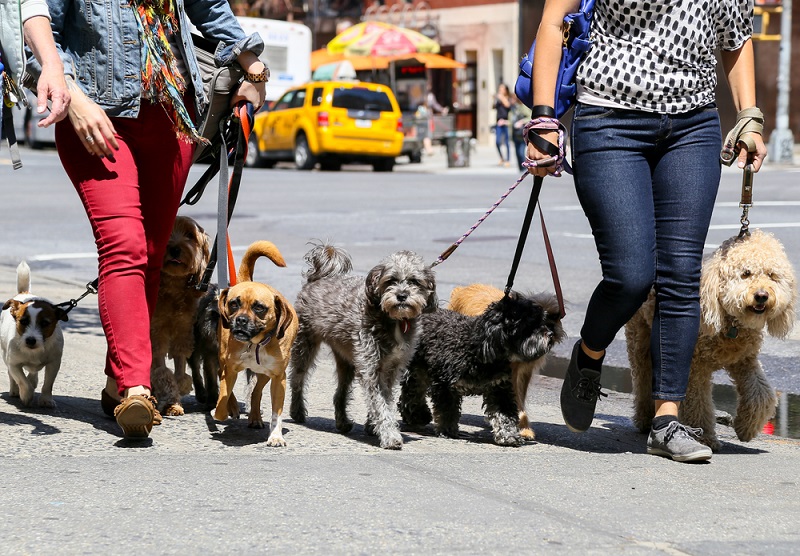 PetSmart Manhattan
PetSmart hosted 50 students to tour their Manhattan store location and hear from top PetSmart leaders – and pets.
Tour times: 9:00 – 11:00am, 1:30 – 3:30pm.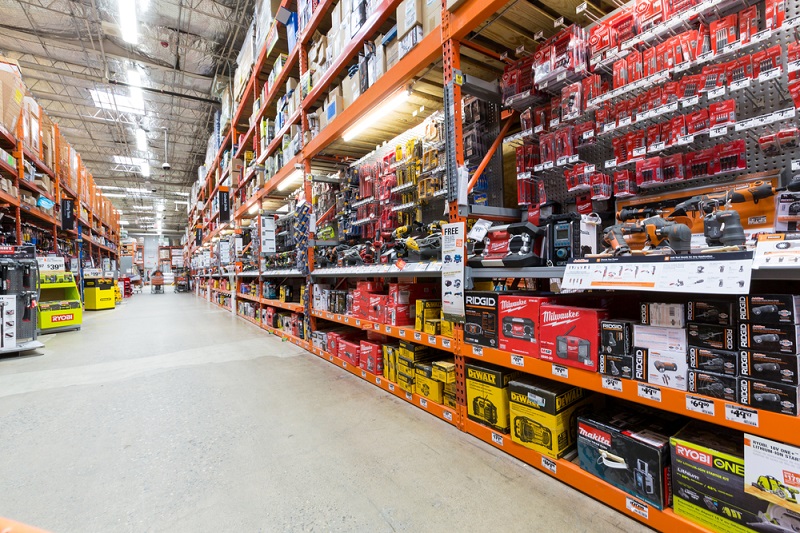 The Home Depot Manhattan
The Home Depot will host 50 students at its flagship Manhattan store. Join our leadership and talent acquisition teams to learn what it takes to work for and power the world's largest home improvement retailer.
Tour times: 3:00 – 5:30pm. To RSVP, click the link below and enter the password NRF when prompted.