Take a bite out of
The Big Apple
Embark on tours throughout the city and visit retail's most innovative stores, while talking personally to top retail executives.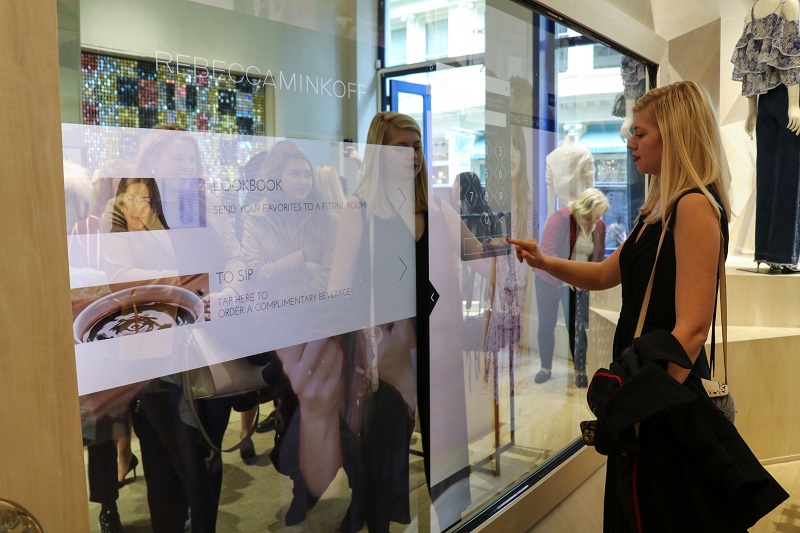 2019 Tours and Talks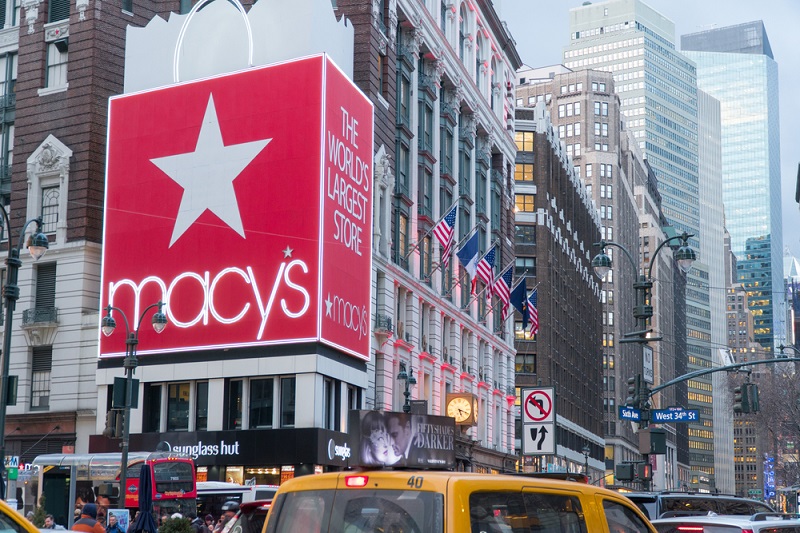 Macy's Merchant Tour
Macy's invites students to visit their NYC corporate offices followed by a store tour of Macy's Herald Square led by merchant executives. Students will have the opportunity to learn about company culture, merchant career opportunities, and meet with merchant executives.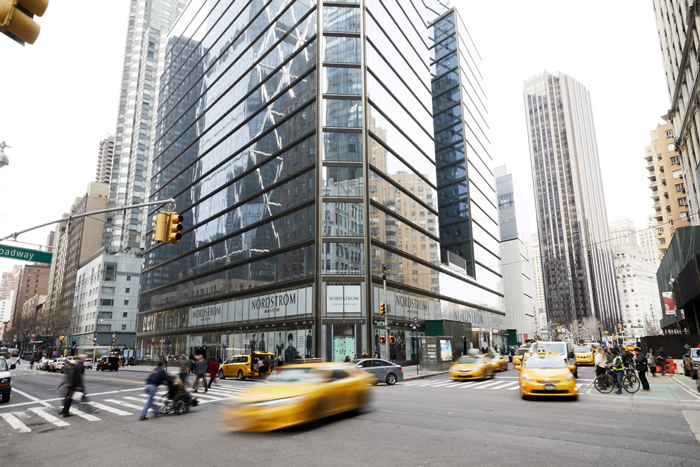 Nordstrom Manhattan HQ and Men's Store
Nordstrom invites 40 students to visit their Manhattan Headquarters followed by a store tour of their NYC Men's Store. Students will have the opportunity to learn about company culture, career opportunities, and meet with Nordstrom leaders.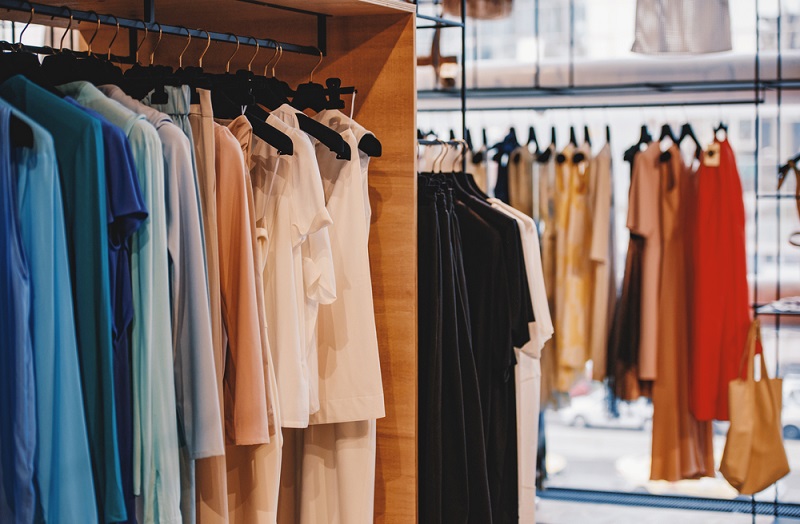 Kohl's Design Office
Join executives, team leaders and vendors and explore what makes Kohl's one of the leading retailers in the United States. You'll be able to explore their NYC design office in merchant, tech and product development tours, as well as a tour of their Wayne, NJ store.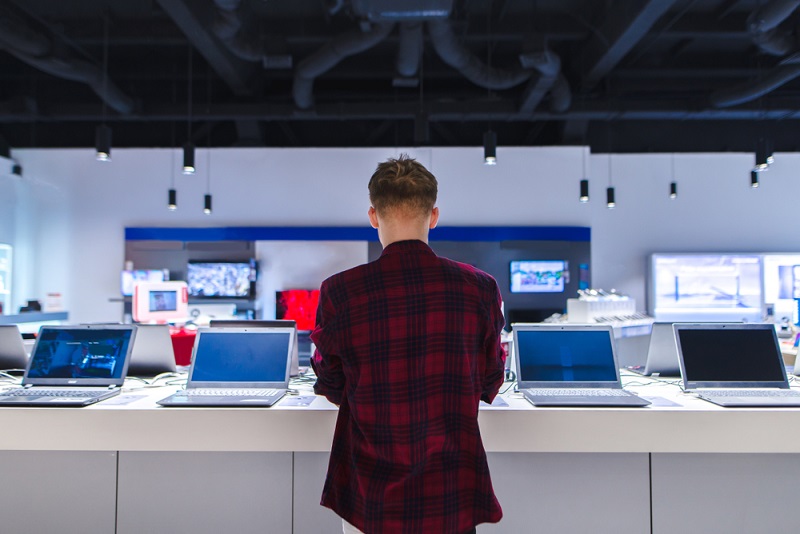 Walmart Tour of Jet.com
Walmart will select 35 students to visit one of their main ecommerce hubs, the Jet.com office in Hoboken, NJ for an office tour, a chance to hear from Walmart recent hires and ecommerce leaders, and the ability to learn more about their careers in retail, technology & supply chain.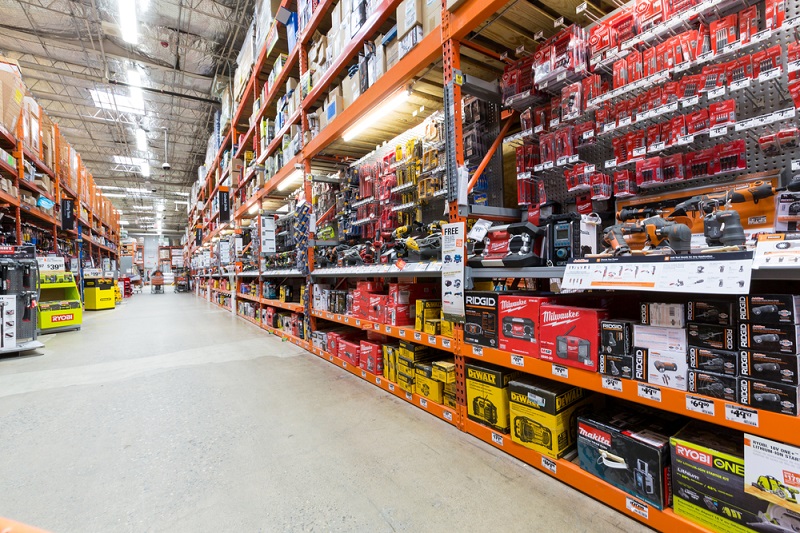 The Home Depot Manhattan
The Home Depot will select 45 students for a private tour of their 23rd street Manhattan store. Students will get an opportunity to hear from The Home Depot leadership, learn about their company culture and participate in a Pinterest inspired DIY workshop.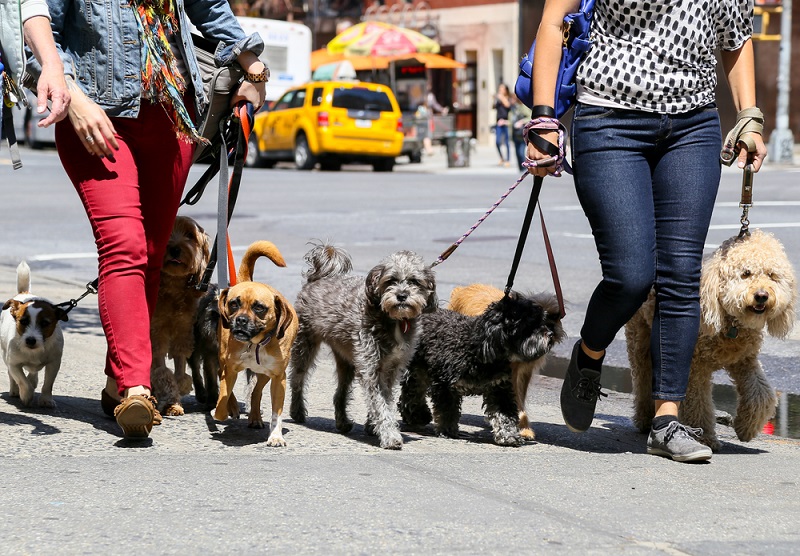 PetSmart Manhattan
PetSmart will host 50 students to tour their Manhattan store location and hear from top PetSmart leaders – and pets.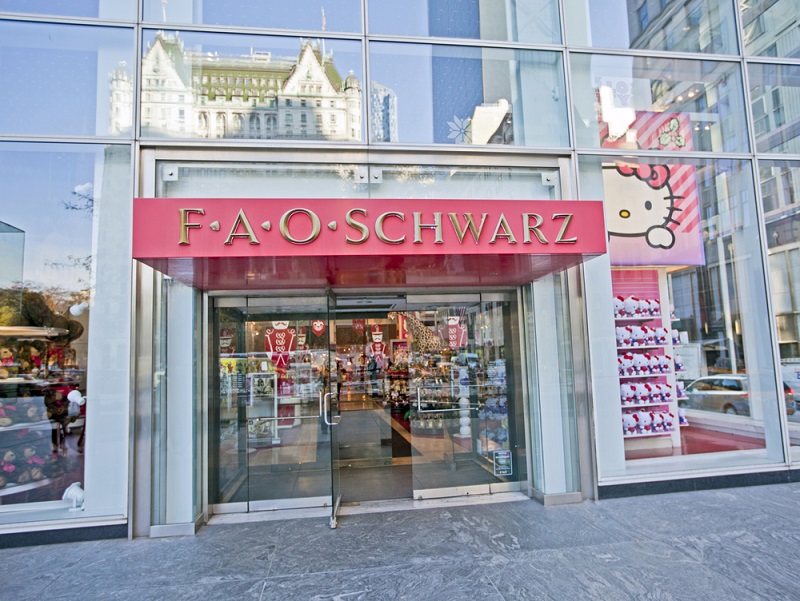 FAO Schwarz Toy Store Tour
PAVE (The Planning and Visual Education Partnership), will host a tour of the iconic toy store FAO Schwarz designed by Chute Gerdeman. Students will meet with the leaders responsible for redefining the retail experience at their new location in Rockefeller Plaza.