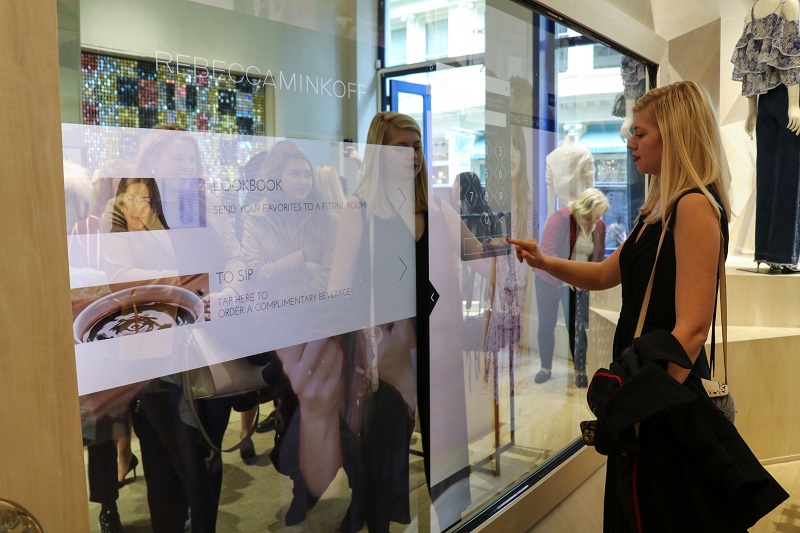 Take a bite out of
The Big Apple
New to this year's NRF Foundation Student Program are retailer-led Tours and Talks! Embark on tours throughout the city and visit retail's most innovative stores, while talking personally to top retail executives.
Rebecca Minkoff Tour 2018
Last year, students had the opportunity to visit Rebecca Minkoff's store, and took part in an intimate Q&A with Rebecca. Kohl's also hosted a Tour-and-Talk style-event featuring distinct sessions at their New York Design Office including product development, an overview of the buying office and a presentation from their trend team. Check out some photos from last year!