Take a bite out of the Big Apple
Embark on tours throughout the city and visit retail's most innovative stores while talking with top executives.
To attend a Tour and Talk you must be registered for the NRF Foundation Student Program.
Thursday, January 9, 2020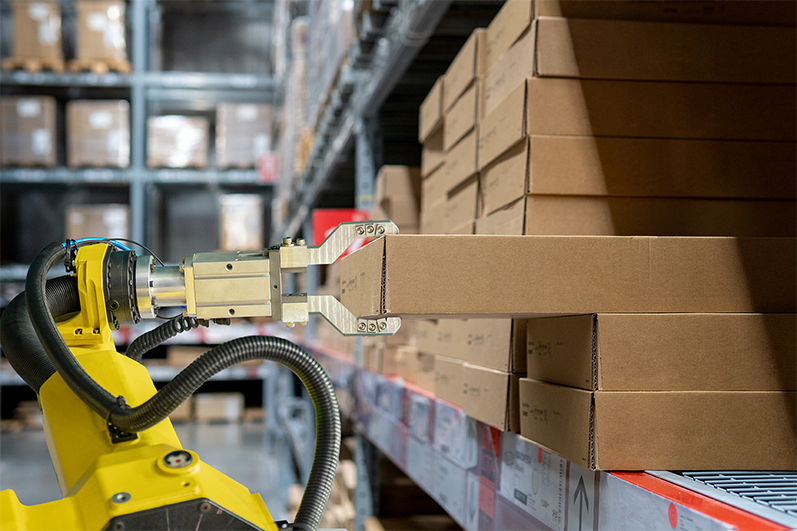 Amazon Operations
Amazon's mission is "to be Earth's most customer-centric company", and our Operations and award-winning Customer Service teams are at the heart of that mission. Supported by innovative world-class technologies, our global network of FCs, delivery stations and customer service teams are dedicated to supporting customers worldwide. We will discuss what Amazon Operations is all about and tour one of the newest Amazon Robotics sites in the country (JFK8 in Staten Island, NY). Transportation will be provided from the NY Marriott Marquis, along with lunch or snacks based on the tour time. Following the tour, there will be a panel with Operations leaders and an information session on how you can join the team! Open to 100 students. Supply Chain majors preferred but open to all majors.
Tour times:
9:00am – 2:15pm | 11:45am – 5:15pm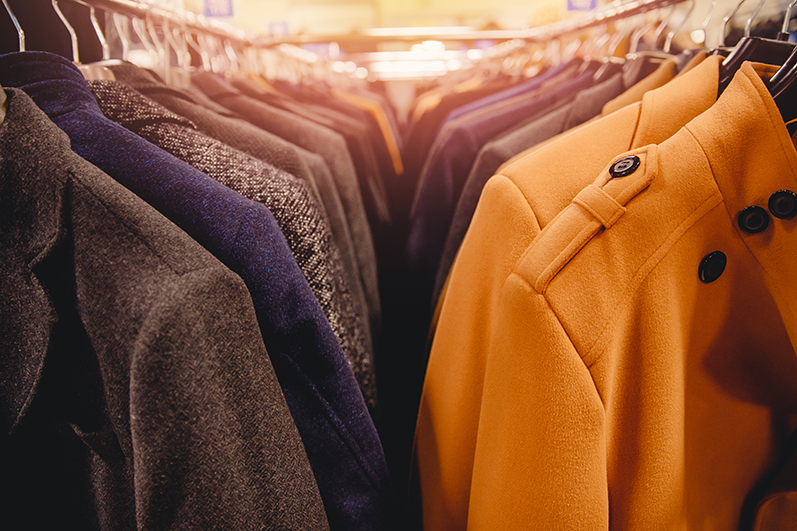 Gap Tours
Gap Denim Bar Store Visit & Chat
Join us in our Gap 5th Ave Store for a Tour and Chat with Store Leadership. This is one of our largest stores in the fleet and in an effort to serve our customers we have a customizable denim bar. In this session you will be able to see the technology, innovation & store design used as inspiration for the Gap Store fleet. You will end the tour with a chance to shop our store. Open to 20 students. Spots are limited so please sign up early and we will email you once you are confirmed.
Tour time:
9:30am - 11:00am
Gap Headquarter Tour + Panel Discussion
Gap Brand is excited to host 20 students at its headquarters in Soho. Join our employees in merchandising, inventory management, and marketing to hear stories about how our college hires have created successful careers here & turned into future leaders. Through the visit you will learn more our culture, values, and innovative and sustainable initiatives. In addition, we will tour our product archive and learn more about future job opportunities. Spots are limited, so please sign up early and we will email you once you are confirmed.
Tour time:
2:00pm - 4:00pm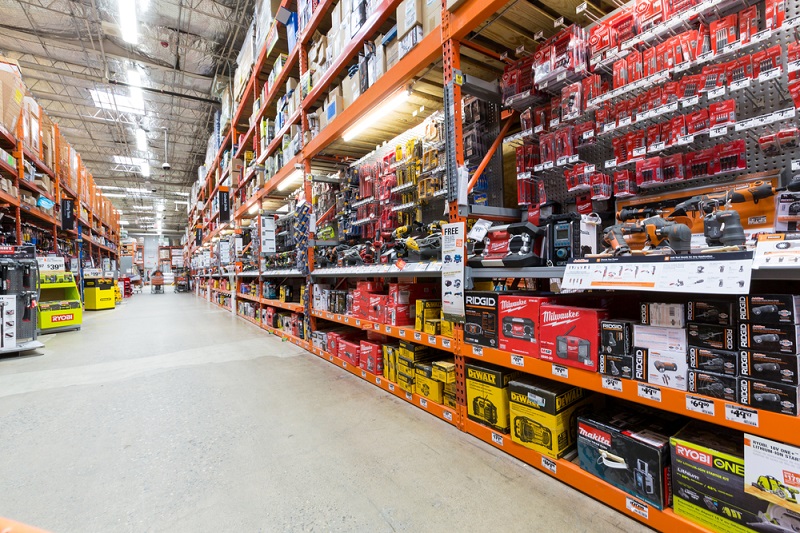 The Home Depot Manhattan
It's no coincidence that the College Football Playoffs take place the Monday after the NRF Student Program! As the proud sponsor of College GameDay, The Home Depot invites 50 students to its flagship Manhattan store for a unique tailgate experience to learn more about what it takes to work for and power the world's largest home improvement retailer. Join our leadership, merchants, and talent acquisition teams to strategize career plays in retail and give back to the local community through DIY activities. To RSVP for a tour, click the tour time below. When prompted on the RSVP screen, enter password NRF.
Tour time:
3:30pm – 5:00pm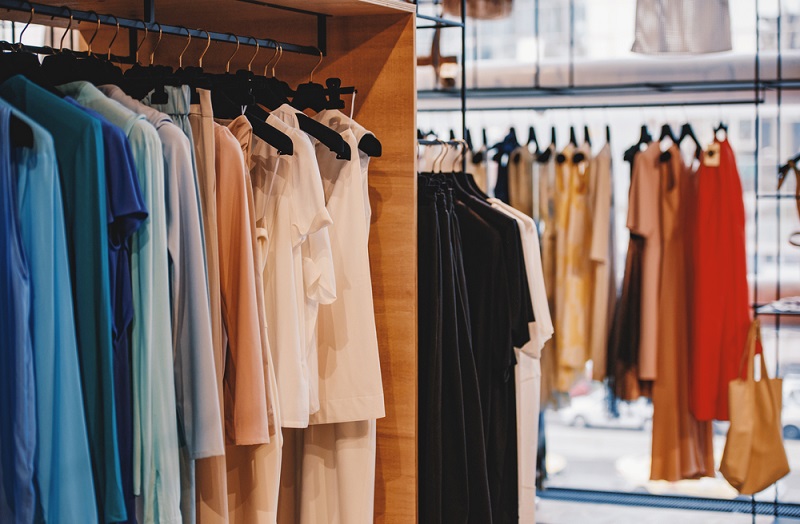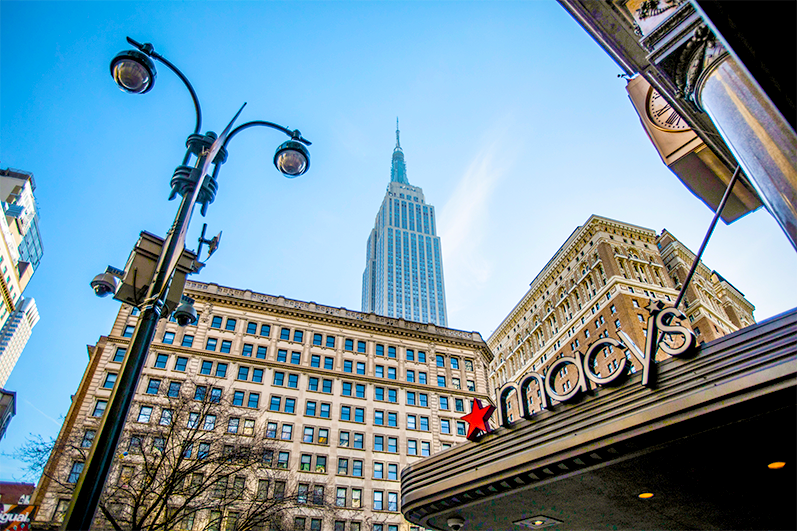 Macy's Tour & Talk
Macy's is inviting students to their corporate offices to learn more about the Macy's culture and their new and innovative strategies! Students will have the opportunity to hear from a senior level keynote speaker followed by a panel of merchants. Lastly, students will have the opportunity to go on a tour of the iconic Macy's 34th Street store led by several merchants. Spots are limited so sign up early!
Tour time: This tour is currently full.
11:00am - 1:30pm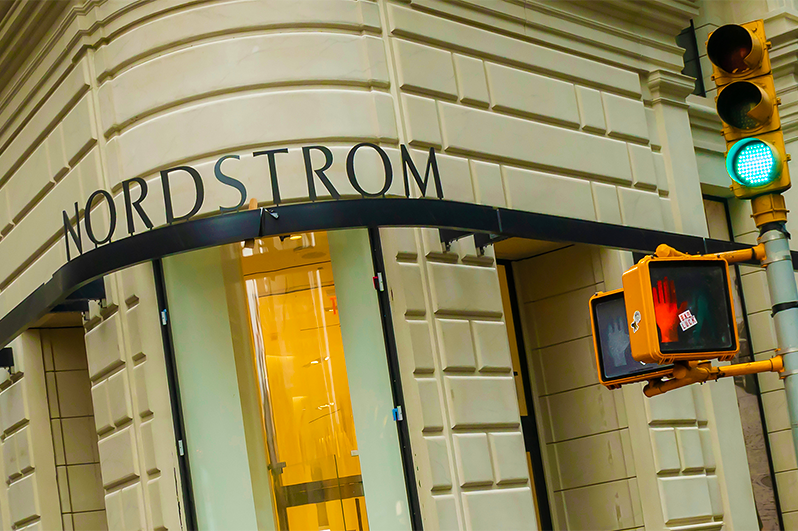 Nordstrom Tour & Talk
Nordstrom invites 40 students to visit their Manhattan Headquarters followed by a store tour of their NYC Flagship Store. Students will have the opportunity to learn about company culture, career opportunities, and meet with Nordstrom leaders.
Tour time:
This tour is currently full.
2:30pm - 4:30pm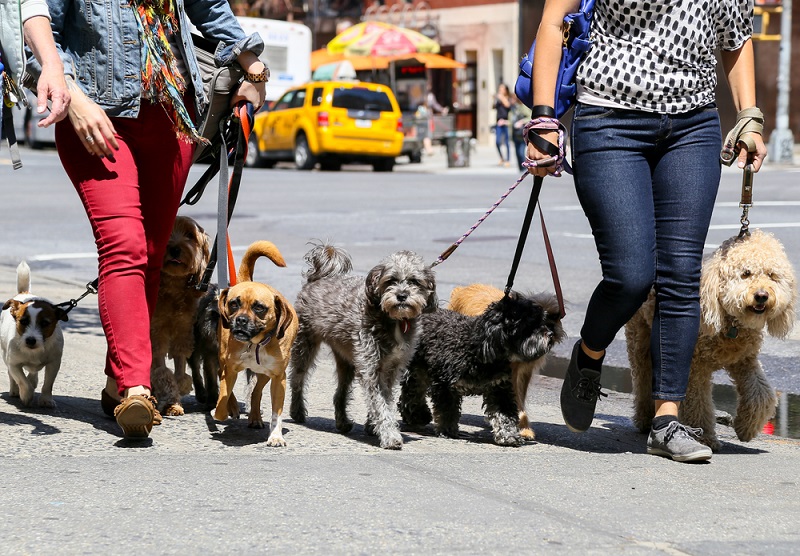 PetSmart Manhattan
PetSmart will host students to tour their Manhattan store location and hear from our CEO, EVP of Customer Experience and Merchandising, and our EVP of Human Resources as they talk about #lifeatpetsmart from a strategic business direction and about being united together as an organization. We will also have one of our local adoption partners there with furry tails wagging!
Tour times:
The 1:30PM tour is currently full. Register below to be on the waitlist.
9:00am – 11:00am | 1:30 – 3:30pm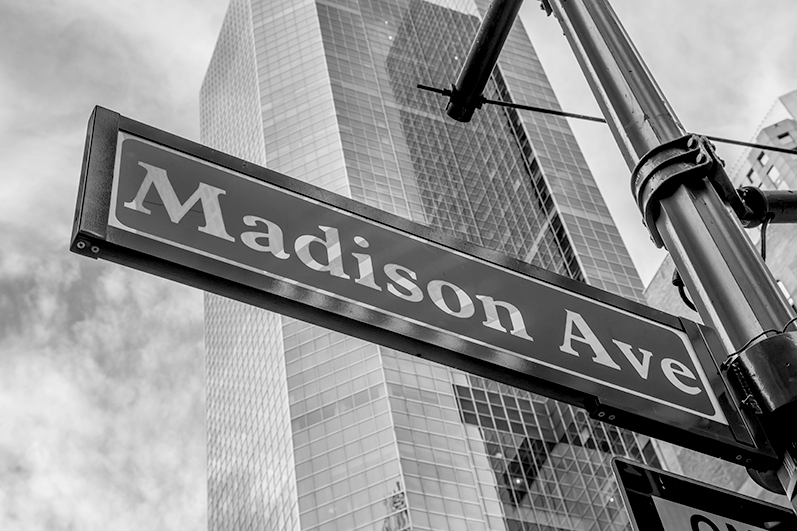 Qurate Tour & Talk
Who is Qurate Retail Group? You know our brands – QVC, HSN, Zulily, Grandin Road, Frontgate, Ballard Designs, Garnet Hill and Ryllace. Now get to know us up close and personal. Join Qurate leaders, including Maya Bowie, Head of Merchandising Strategy, at our penthouse location on Madison Avenue in NY. Enjoy some lite bites, snap an Instagram-worthy pic on our balcony that has the best view in town (for real!!) and who knows…a celebrity might even drop by to say hello! Limited to 50 students
Tour time:
3:00pm - 5:00pm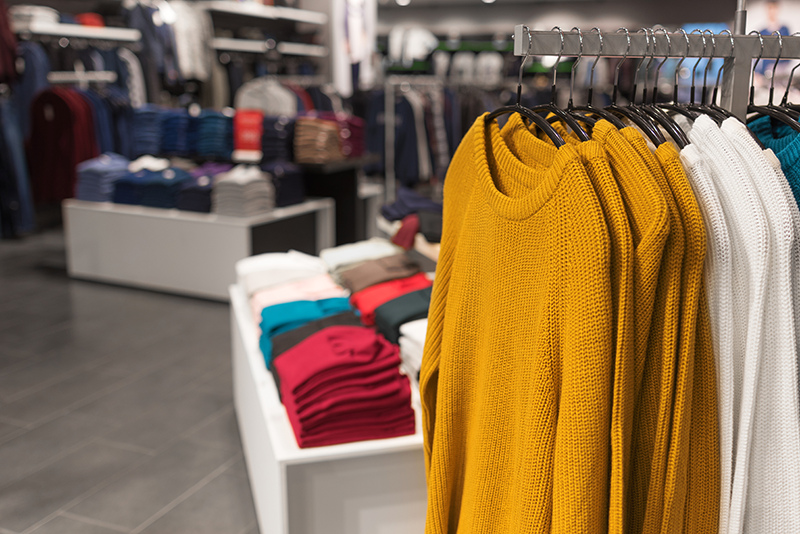 Ross Stores Tour & Talk
Calling all Sophomores! Come learn more about Ross Stores' off-price business model! We have a unique approach to working with our vendors and negotiating for product that will offer the best value to our customer. In this two hour session, you will work alongside buyers and VPs to observe and participate in mock negotiations using real product. There will be opportunity to ask questions and network with leading members of our buying organization and HR. Spots are limited so sign up early and come hungry! We will email those who are confirmed!
Tour time:
This tour is currently full.
9:30am - 11:30am.


Walmart Tour & Talk
Tour Walmart eCommerce location - Jet. Our eCommerce east location is located just across the river in Hoboken, NJ. Students will have an opportunity to hear from an eCommerce Executive, then listen to a panel of industry insiders talk about their role in tech, supply chain, or merchandising supporting our eCommerce business. Finally, network with graduates just a few years into their career and learn what it's like to work for the Fortune 1 company. The afternoon will conclude with Dinner.
Transportation will be provided to and from the Marriott Marquis. Open to 30 students. Supply Chain, Technology and Merchandising degrees preferred. Please use this link to submit your resume to apply: Walmart NRF Tour
Tour time:
2:00pm - 7:30pm
Sunday, January 12, 2020
PUMA Tour & Talk Sponsored by PAVE
PAVE (The Planning and Visual Education Partnership) will host a tour of Puma 's first North American flagship store, built by Shawmut Design and Construction. Students will meet with leaders from both Puma and Shawmut who were responsible for redefining the retail experience at their new location on the corner of Fifth Avenue and 49th Street. Max: 50 students
Tour time:
11:00am - 12:00pm